Industry Sectors
Z Fold cards can be used for a wide range of industries.
From health care to amusement parks – zcard's have a wide range of uses.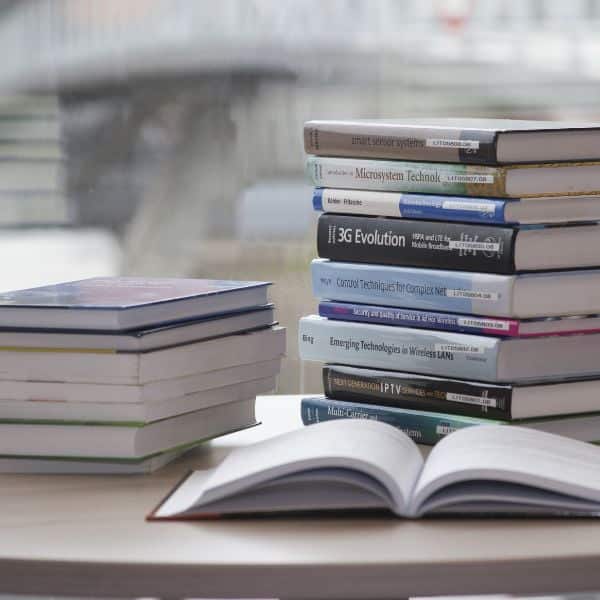 Education
Multifold (sometimes called 'W fold') Zcards can be used in all sorts of educational settings, for a variety of purposes. Printed pocketfold cards can include timetabling information, Sports Day fixtures, mini handbooks, revision guides and much more! 
We also find that many educational facilities like to include a map service in their welcome packs. These can include: secondary school survival maps, University important location maps, Campus maps and much more.
Health Care
Zcards are a common sight in the healthcare profession. The handy fold up nature of the cards means that a lot of crucial information can be stored in a small, portable space (like in your glove compartment or pocket). This is perfect for medicine ingredients / information, drug and alcohol support service lists, lists of social care and community care services and much more.
Pocketfold cards are also useful for support and advice handbooks for a variety of health concerns, including stopping smoking services and mental health support guides.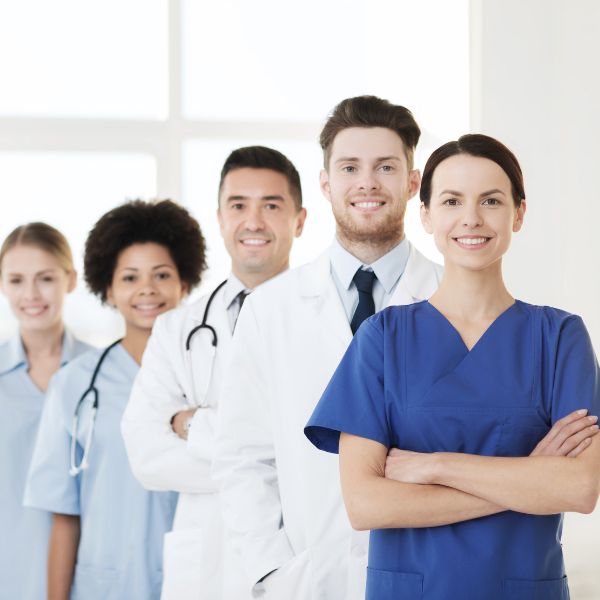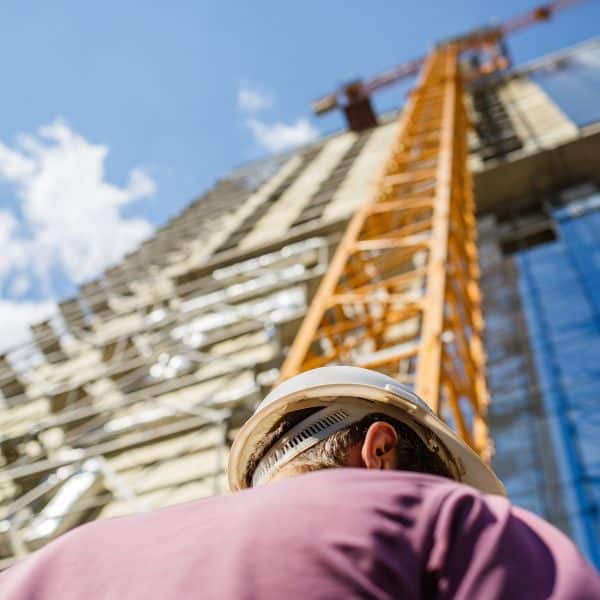 Construction
In the construction industry, quite often you need a lot of information in a quick amount of time. That's where custom printed Z fold cards come in! Supply small, portable health and safety booklets, roof installation guides and more – that can be safely tucked into a pocket and kept on hand for when needed. 
Concertina fold Z cards also make for a fantastic health and safety checklist to help staff remain safe on site.
Charity
Use pocketfold cards to provide small scale support guides that helpseekers can keep on them at all times. Zcards also make for fantastic guides and information for volunteers and staff alike!
Folded Z cards can be used for information booklets, lists of support services or even practical advice guides that can be accessed at any time.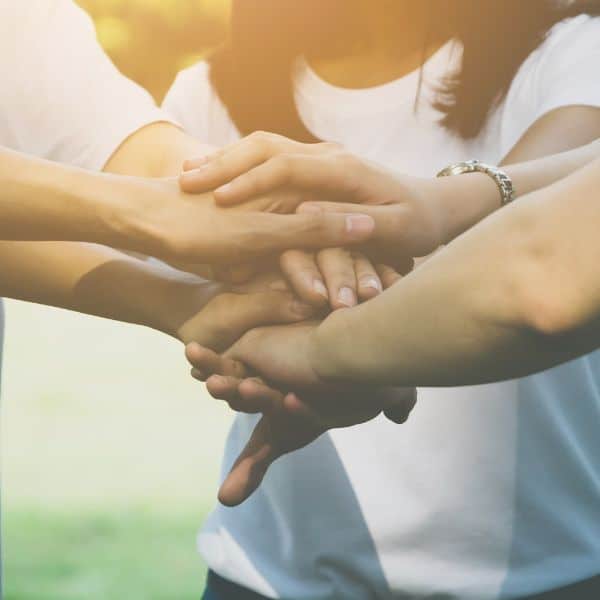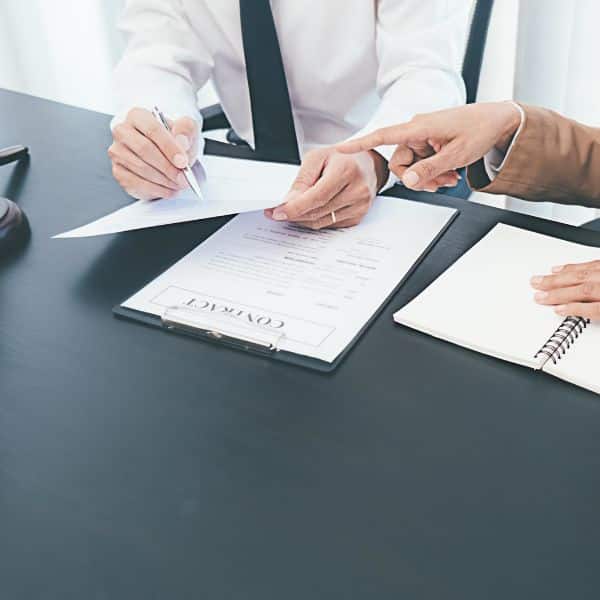 Legal
Zcards can be used for almost anything in the legal sector; for example, a folded Z leaflet could stylishly present your available services to potential clients, or a pocketfold card could contain a guide to legal jargon – a handy freebie to hand out to existing customers. 
Whatever you need Zcards for, we can enhance your branding by adding Spot UV, foiling or embossing to your Z fold cover design – making your firm stand out from the competition!
Corporate
In the corporate world, you often need to get information across in a convenient and portable way – that can be viewed at any given time. This is where printed Zcards come in!
Custom printed Z fold cards can be used to great effect as company guidelines that staff can keep on hand, points of contact for HR / head office, information on health and safety, training timetables, company calendars and much more!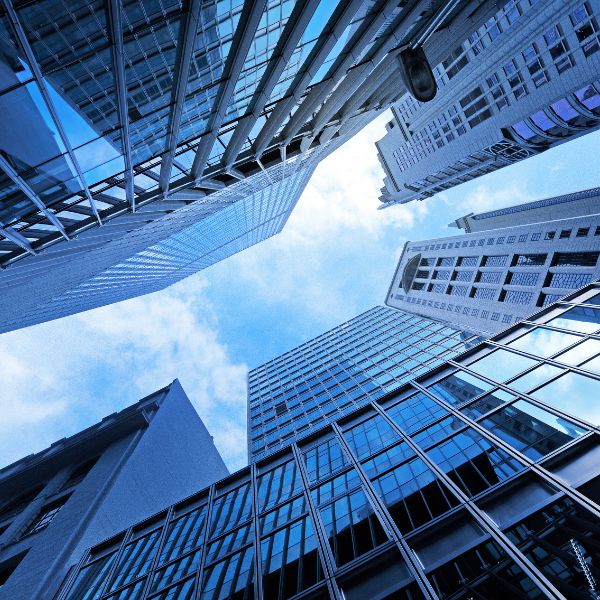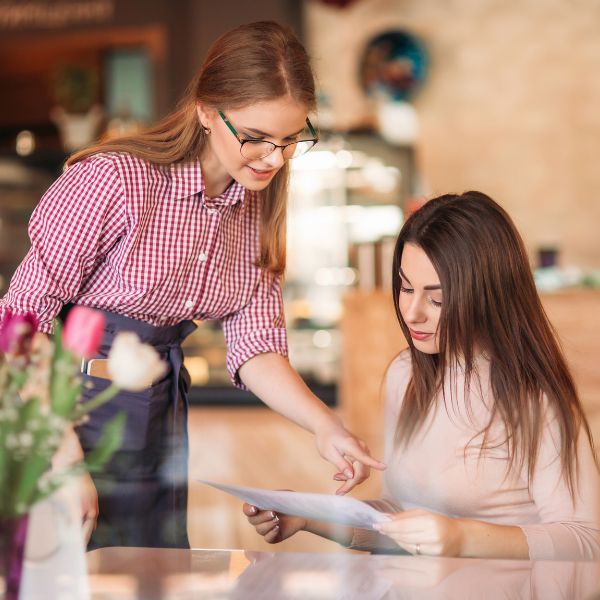 Hospitality
Pocketfold cards are incredibly helpful for guests staying at your hotel, spa or B&B. Include them in the room to provide information about the hotel amenities, maps of the local area or lists of local businesses like takeaways and taxis. 
Include them in your spa to provide lists of treatments and services available. You can even print your Zcards with QR codes to ensure customers can easily link to your online services – and booking pages.
Marketing
Folded Z cards can be used as mini brochures and leaflets – all kept compact and easily mailable, but with a large amount of fold-out information. Use folded Z leaflets to promote new services, products or events. 
You can even transform your printed Zcards into marketing materials. Include QR codes so customers can pop onto your website, add Scratch Off Latex panels and include a fun game or design with perforated sections, providing coupons, vouchers or loyalty cards and so encouraging repeat purchases.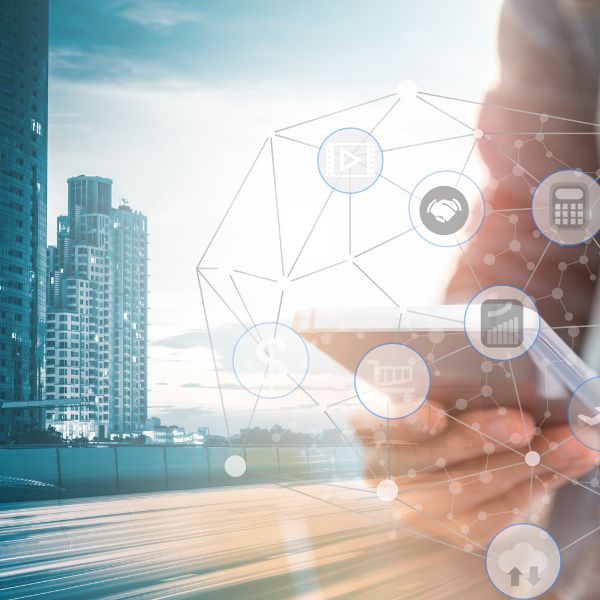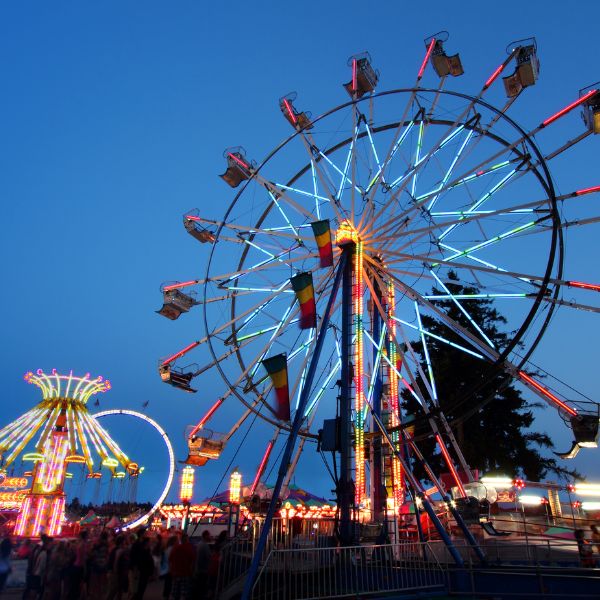 Amusement & Entertainment
Folded Z cards are a common sight in the entertainment industry. They are often used as convenient pocket maps – theme park maps, race track maps, sport centre maps… any map you can think of!
But they are also used to great effect as programmes, timetables, listings and guides – for theatre, cinema, museum exhibitions and much more. Design your custom Zcards with a QR code and allow customers to easily see what's upcoming at your entertainment venue; secure bookings and interest!
Retail
Folded Z cards are ideal for including additional information with products – this is especially helpful for foodstuffs, medical wares and beauty items. Include ingredients, allergy information and care instructions in one handy fold-up leaflet.
Zcards (especially concertina cards) can also be used as handy voucher booklets or rows of coupons – simply add perforation to your pocketfold and customers can easily tear out vouchers as they need them! Encourage sales and customer loyalty with discount codes, vouchers and loyalty cards!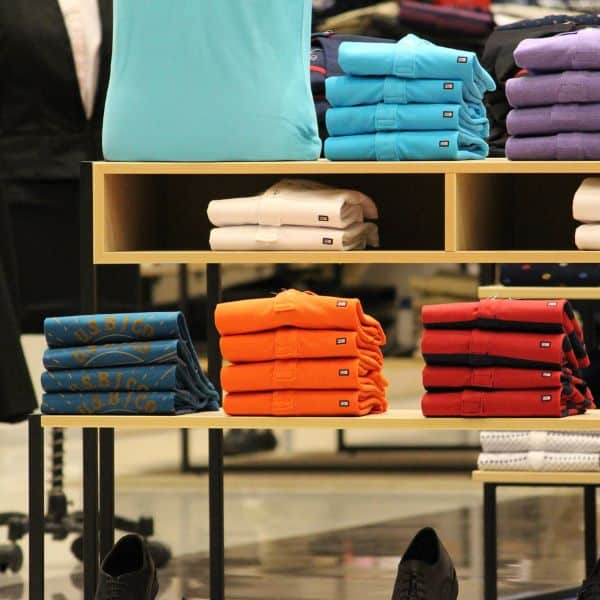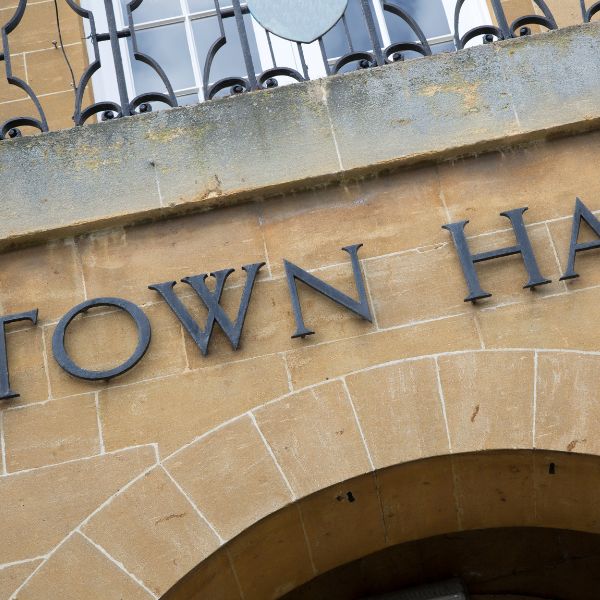 Local Authority
Used by council to list company directories, local services and tourist attractions, printed Z fold cards are versatile, portable and can be kept easily to hand at all times! 
Supply Zcards with lists of points of contact for local authorities –  so staff and visitors alike always have easy access to crucial information.
ORDER ONLINE TODAY
With FREE UK Mainland Delivery