Print Lamination Types For Zcards
Lamination is achieved when a layer of plastic or a similar material is securely bonded – using heat, pressure or both – to the paper used for your Z folds.
Lamination can be very beneficial – it can add tensile strength to your folded cards, add a different aesthetic finish or even provide a more pleasant tactile experience.
We offer 4 main types of lamination for Zcards: Silk, Gloss, Matt and Soft-Touch. Learn all about the different print lamination types for Zcards in our handy guide below.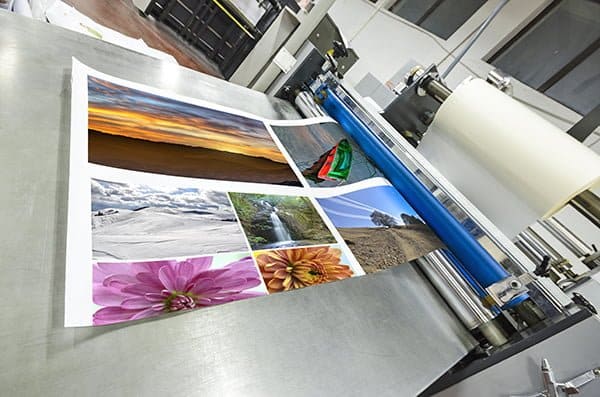 So you're deciding on the finish of your chosen material and when it comes to lamination there's plenty to choose from! Let's take a look at the different types of lamination in more detail, so you can make the best choice for your custom printed Z fold.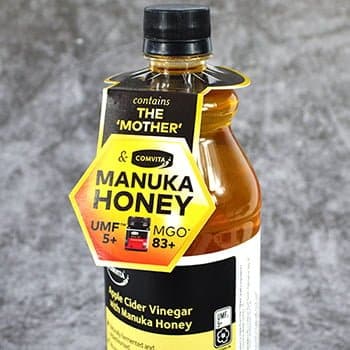 Gloss Lamination on Bottleneck Hanger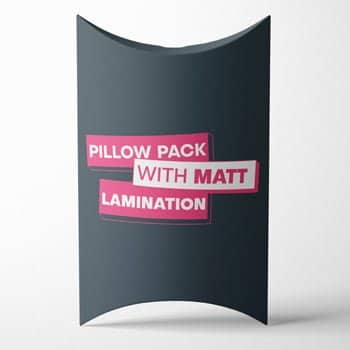 Matt Lamination on Pillow Pack
Gloss Lamination
Gloss lamination will render your Z cards (or Zcard cover) shiny and glossy! The advantages are in the aesthetic – your Zfold will appear shiny and eye-catching, and the lamination will give the impression of more vivid colours. 
Unfortunately, the main drawback is also aesthetic – because your folded Z card will now reflect light better, any wear and tear / fingerprints will be more obvious. You can wipe gloss laminated Zcards clean, but the laminate will eventually mark. 
Matt Lamination
Matt lamination is the opposite to gloss – instead of making your Zcards shiny it will give a subdued, elegant finishing. Your custom pocketfolds will also feel pleasant to the touch and appear softer than gloss laminated Zfolds. 
Because of this, colours will prefer softer and more blended. This is perfect for an elegant design, but won't give you the desired look if you're wanting your colours to 'pop!'. In that case, we'd recommend going for the gloss laminate. 
Silk Lamination
Silk lamination is a type of light plastic coating on top of your product that provides a 'silk-like' feel. It too offers a pleasant touch and will make your Zfolds feel soft and smooth (though not as velvety as soft touch).
Silk stock is used in corporate stationery, invitations and business cards; it provides a professional finish. It's also more cost-effective than it's soft-touch counterpart, so should you wish for a touch of luxury with a smaller budget, silk is a great in-between.
Soft Touch Lamination
Soft touch laminated Zfolds have all the pros of matt laminated ones, but with an additional soft velvety feel. As such, they are very pleasant to the touch and are perfect for designs where the tactility is important.
The downside to soft-touch lamination is the same as the downside for matt – if you need your colours extra vibrant, it would be a better choice to go for a gloss laminate. Soft-touch is also the most expensive laminate.