Zfolds: Foiling for Print
One of our popular optional extras is to add foiling to your custom printed Zfolds. We all recognise foiling is the shiny coloured text or graphics found on wedding invitations, business cards or restaurant menus. But how is it added to your Zcard design? Are there different methods? And if so, which is the right one for your particular folded card design. 
Leanr all about foiling for Z fold print in our short guide below.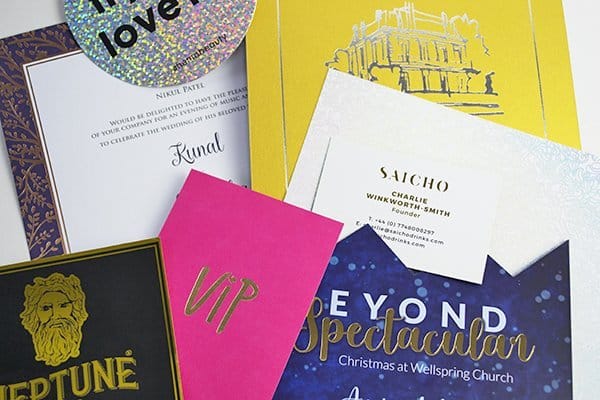 Digital Foiling for Zcards
Digital foiling offers a speedy turnaround time and often a lower price tag. With digital foiling, the customer provides a digital artwork foil, showing whereabouts the foiled elements will be on the printed Zcard. Our digital foil machine then 'prints' the foil directly onto the folded card. 
The pros of digital foiling for Zfolds:
Cost-effective for shorter print runs. Hot foil stamping requires the production of a die, so would be less cost-effective for small Zcard orders. If you only need a short print run of folded cards, digital foiling will work out more economically. 
Quicker production times. Similarly, the creation of a die for hot foil stamping takes time. If you're after a speedy turnaround of Zcards, digital foiling will provide. 
The cons of digital foiling for Zfolds:
Requires lamination. We'd strongly recommend laminating your Z card before adding digital foiling to achieve a good finish. Matt or soft touch laminated Zfolds work best – as the contrast will be heightened. 
Limited presentation quality. Digitally foiled Z folds still look amazing – if you're after an eye-catching cover for your concertina or K fold, it will certainly get the job done. However, hot foil stamping does have a slightly better aesthetic. This is because the stamp creates an embossed effect which heightens the foil's shininess.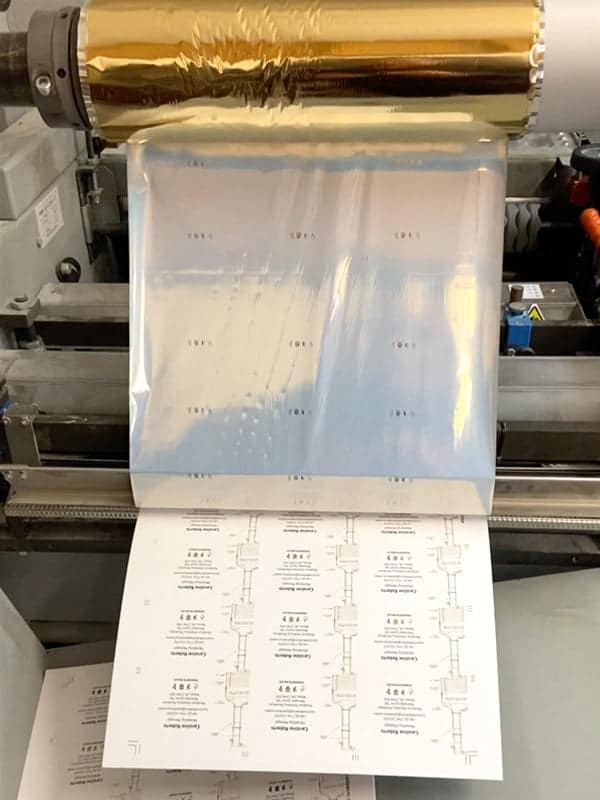 Hot foil stamping for Zcards
Hot foil stamping will provide the best possible results on your folded cards. This method uses a press which is loaded with a unique custom-made die, the paper product to be foil-stamped, and a sheet of foil which sits in between the two. The die plate is heated up, then pressed onto the foil and printed item. The specific areas of the foil which come into contact with the die are transferred onto the paper, giving you an accurate and aesthetic result. 
Additional costs. Please note, you will have to pay an additional fee for the assembly of your foiling die – this will vary depending on the size of the area you're looking to foil on your printed items. (As mentioned above, the extra cost won't be as much of a problem if you're after a large quantity of foil-stamped items.)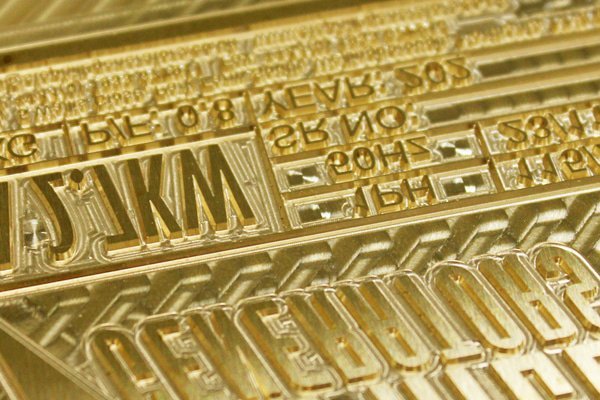 Custom brass die block for foiling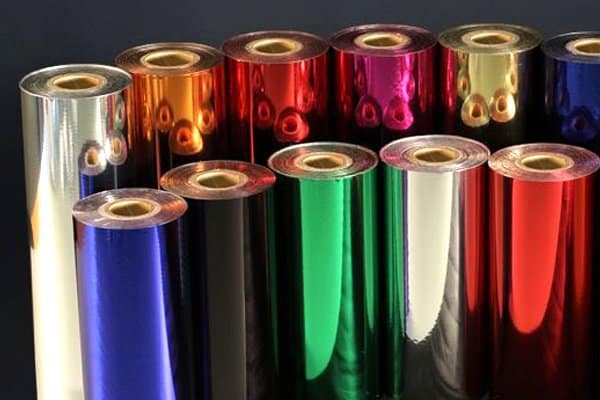 Coloured hot stamping foils
The pros of hot foil stamping for folded cards:
More professional results. Hot foil stamping offers a slightly debossing effect, which renders your foiled elements all the more shiny. This method is also better if your Zcard design has small or thin text – as it can be more accurate and detailed. Finally, this method works out as more economical for longer print runs of Zfolds.
The cons of hot foil stamping for folded cards:
Increased production times. As mentioned above, the die takes some time to create. This means that if you're in a hurry for your folded cards, you'd be better off with digital foiling. 
Whatever your choice, Zfolds.co.uk can provide both digital foiling and hot foil stamping in-house from our Southampton print factory – so there's no need to worry about extra outsourcing costs.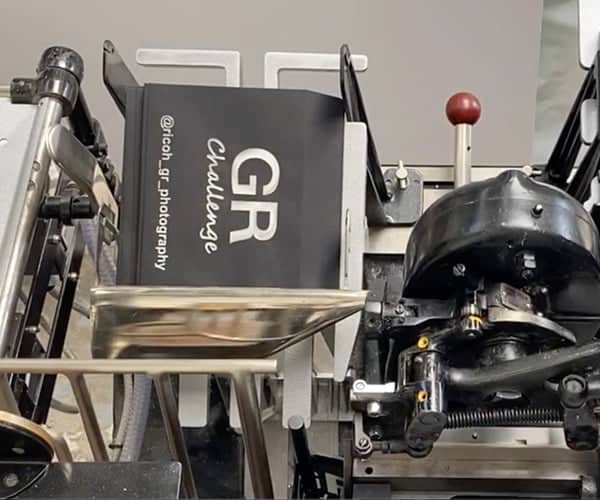 Hot foil stamping machine
If you have any additional questions about any type of foiling then call us on 023 8087 8037 or email us.